Max EX Conferencing Phone Expansion Kit (910-158-050)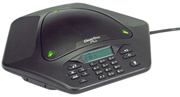 This unit is used to expand your Max Attach conferencing system.(Up to 4 units)


Affordably expand the Max EX by purchasing just the phone and not the additional base unit, power supply and primary cable.


For optimal performance, connect the base unit to the first conferencing pod with the 25' cable, and use the 12' cables to link additional conferencing pods.


If only 2 conferencing pods are being linked, two 25' cables may be used.


Expansion kit includes the conferencing pod, a 12' CAT 5 expansion cable and a quick start guide.


Two year warranty!

Max EX Conferencing Phone Expansion Kit (910-158-050)
About the ClearOne Max EX Conferencing Phone Expansion Kit (910-158-050)
The ClearOne conferencing pod in the expansion kit is identical to the ClearOne Max EX and when linked together, any unit in the system allows you to dial, answer calls, program or perform any other operation found on the ClearOne Max EX. Additionally, each conferencing pod features the same high quality audio technology found in the Clearone Max EX. Add up to three additional ClearOne Max EX Expansion Kits to the Max EX phone to accommodate larger room sizes (up to four total can be daisy chained together).
PLEASE NOTE:

Remember, there is a 20% re-stocking fee which we do not enjoy imposing. So please consult with us regarding the ClearOne Max EX Conferencing Phone Expansion Kit or any other ClearOne conference phone component if you are unsure of what your are ordering. Our goal is your total satisfaction and lasting business.

We offer a 1 year warranty on all refurbished phones » details
We may conduct business over the Internet, but our operations are founded on service and commitment to customer satisfaction. Craig Communications maintains an inventory full of quality used refurbished phone equipment. We stand behind every phone, system and component with a ONE YEAR WARRANTY!
PROUDLY SERVING CUSTOMERS
FOR OVER 21 YEARS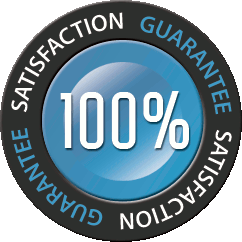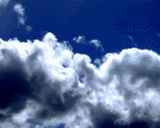 Learn More About
VoIP Phone Hosted Cloud
Solutions for your Business.
More details »
Search for Phone
System Equipment
Make & Models Below: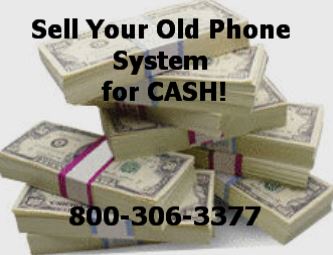 WE BUY Phone Systems!
More details »
Testimonials from our
happy customers »


Dont See What You
Are Looking For?
Click Here »