Plantronics Vista M22 Amplifier with Clearline audio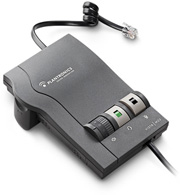 Offers superior voice clarity with Clearline™ audio technology


Delivers optimized audio levels for superior listening comfort – whatever the call


Echo management for clearer calls


Protection from loud noises


Reduces background noise for clearer calls


Volume, headset/handset and mute controls


Adjustable incoming and outgoing volume


One-button selection of headset or handset


Supports more natural-sounding speech on wideband networks


Compatible with most office and contact center phones


Superior call clarity for all communications


Supports the enhanced audio from the latest wideband VoIP phones

Plantronics Vista M22 Amplifier with Clearline audio
About the Plantronics Vista M22 Amplifier with Clearline audio

Ideal for professionals—particularly VoIP users—the Vista™ M22 amplifier delivers precise levels of listening comfort, sophisticated hearing protection, and superior audio performance. The Vista M22 includes Clearline™ audio to improve call quality in any environment, especially wideband VoIP. The amplifier includes near-universal compatibility with single and multi-line telephones, as well as ergonomically designed volume, headset/handset and mute controls. The Quick Disconnect™ feature between the amplifier and headset lets you move away from your phone without removing your headset or disconnecting the call. The Vista M22 comes complete with a lightweight 10-foot coil cord for freedom of movement at your desk.
PLEASE NOTE:

The Plantronics M12 Vista Universal Amplifier works on most single or multi-line telephones. Customers are responsible to make sure that the Plantronics headset ordered are compatible. The best way to make sure you are ordering the right Plantronics headset is to call Plantronics directly at 800-544-4660 and ask for technical support.You will be asked to find the model number of your headset by looking on the side of the unit.

Remember, there is a 20% re-stocking fee which we do not enjoy imposing. So please consult with us regarding the Plantronics headset or any other Plantronics headset if you are unsure of what your are ordering. Our goal is your total satisfaction and lasting business.


We offer a 1 year warranty on all refurbished phones » details
We may conduct business over the Internet, but our operations are founded on service and commitment to customer satisfaction. Craig Communications maintains an inventory full of quality used refurbished phone equipment. We stand behind every phone, system and component with a ONE YEAR WARRANTY!
PROUDLY SERVING CUSTOMERS
FOR OVER 21 YEARS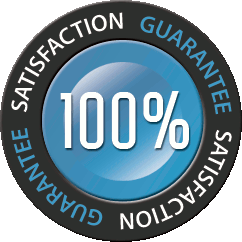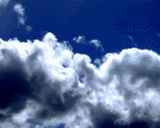 Learn More About
VoIP Phone Hosted Cloud
Solutions for your Business.
More details »
Search for Phone
System Equipment
Make & Models Below: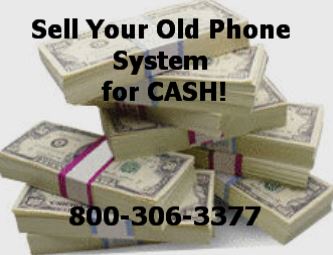 WE BUY Phone Systems!
More details »
Testimonials from our
happy customers »


Dont See What You
Are Looking For?
Click Here »