6408 D+ Definity phone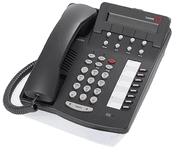 2 line, 24 character LCD that shows called party/calling party ID, date and time


8 programmable call appearance/feature buttons


4 navigator keys for menu, next, previous, and exit


Group paging feature allows everyone hear your message at the same time


Fixed feature buttons for conference, transfer, hold, speaker, mute, and last number dialed


Built-in 2-way speakerphone, and eight personal ring options


Whisper paging feature, letting a second call go through while you are on a call


4 soft keys for menu functions, plus 12 soft key default features, with access to 18 alternative soft key features (to a maximum of 12 per telephone set)


Definity Family Release 6.1 or higher required


2-wire/16-port TN2181 digital circuit card (63841) or 2-wire/24-port TN2224B digital circuit card (63869) required

About the 6408 D+ display Definity phone
The 408D+ Definity phone is NOT a regular telephone. The 6408D+ Definity phonerequires a Definity phone system to operate. Customers are responsible to make sure that the parts ordered are compatible. The best way to make sure you are ordering the right 6408D+ display Definity phone is to turn the phone over and look on the bottom for the part number. It should have the following located on the bottom of the phone: " 6408D+ Definity phone".

PLEASE NOTE:

Remember, there is a 20% re-stocking fee which we do not enjoy imposing. So please consult with us regarding the 6408D+ display Definity phone or any other Avaya Definity phone system component if you are unsure of what your are ordering. Our goal is your total satisfaction and lasting business.

We offer a 1 year warranty on all refurbished phones » details
We may conduct business over the Internet, but our operations are founded on service and commitment to customer satisfaction. Craig Communications maintains an inventory full of quality used refurbished phone equipment. We stand behind every phone, system and component with a ONE YEAR WARRANTY!
PROUDLY SERVING CUSTOMERS
FOR OVER 21 YEARS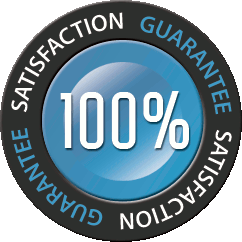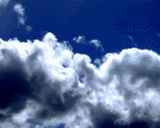 Learn More About
VoIP Phone Hosted Cloud
Solutions for your Business.
More details »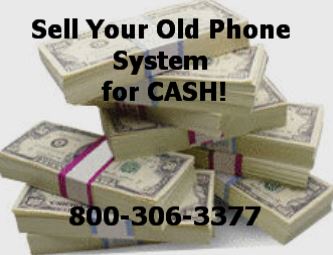 WE BUY Phone Systems!
More details »
Testimonials from our
happy customers »


Dont See What You
Are Looking For?
Click Here »