Plantonics CS70 Wireless Office Headset System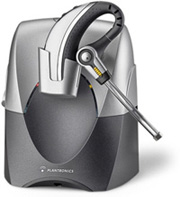 Lightweight and sophisticated over-the-ear design delivers all-day wearing comfort


Roam hands-free up to 300 feet from your desk phone


One-step remote answering makes it easy to stay connected


Discreet Voice Tube assures sound quality and comfort


Included lifter automatically lifts handset and returns it to the cradle


Enables remote or one touch call answer/end with your Plantronics headset

Plantronics CS-70 Cordless 1.9Ghz Digital headset
About the Plantronics CS-70 Cordless 1.9Ghz Digital headset

The Plantronics CS70 Wireless Office Headset System enables you to communicate in style and unmatched comfort. Ideal for on-the-move office executives, the CS70 boasts a lightweight, over-the-ear design that combines sophisticated style with all-day wearing comfort. Whether moving between meetings, conferring with colleagues, or taking calls in offices, executives can use the CS70 to go wherever business takes them—up to 300 feet from their desk phone. Leading-edge, voice-dedicated DECT 6.0 technology provides best-in-class audio quality, digitally-secure communications, and the lowest probability of interference with other wireless devices. The discreet Voice Tube delivers superior audio clarity.
PLEASE NOTE:

The Plantronics CS70 Wireless Office Headset System works on most telephones. Customers are responsible to make sure that the Plantronics headset ordered are compatible. The best way to make sure you are ordering the right Plantronics headset is to call Plantronics directly at 800-544-4660 and ask for technical support.You will be asked to find the model number of your headset by looking on the side of the unit.

Remember, there is a 20% re-stocking fee which we do not enjoy imposing. So please consult with us regarding the Plantronics headset or any other Plantronics headset if you are unsure of what your are ordering. Our goal is your total satisfaction and lasting business.

We offer a 1 year warranty on all refurbished phones » details
We may conduct business over the Internet, but our operations are founded on service and commitment to customer satisfaction. Craig Communications maintains an inventory full of quality used refurbished phone equipment. We stand behind every phone, system and component with a ONE YEAR WARRANTY!
PROUDLY SERVING CUSTOMERS
FOR OVER 21 YEARS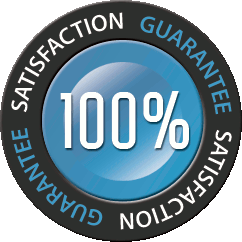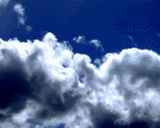 Learn More About
VoIP Phone Hosted Cloud
Solutions for your Business.
More details »
Search for Phone
System Equipment
Make & Models Below: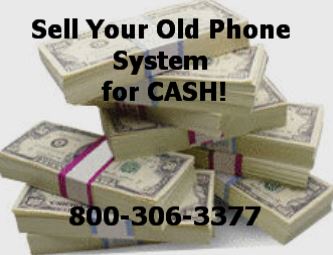 WE BUY Phone Systems!
More details »
Testimonials from our
happy customers »


Dont See What You
Are Looking For?
Click Here »