Aastra 55i IP phone
AAS-A1755-0131-10-05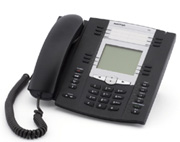 Full-Duplex Speakerphone


Graphical LCD Display


Up to 9 call appearance lines


6 soft keys which are programmable up to 20 functions


Shared call and bridged line appearances


Multi-proxy support


Distinctive ringing, priority alerting


XML browser


Personal directory


Call forward/Call transfer/Call waiting


Caller and calling line information


Callers log


Local 3-way conference


Intercom with auto-answer


Redial list


Do Not Disturb


Live dial pad or pre-dial support


Power over Ethernet (PoE) adapter is included with the phone


Digium's Asterisk Business Edition – supports Busy Lamp Field (BLF), Bridged Line Appearances (BLA), Intercom


BroadSoft's BroadWorks enhanced SIP – supports Shared Call Appearances, Busy Lamp Field (BLF), CommPilot Call Manager


Nortel's MCS 5100/5200 SIP supports – Conferencing, Voicemail, and NAT Traversal


Sylantro's SIP – supports Bridged Line Appearances (BLA), Com?ierge, Call Park/Pickup, Conference

Aastra 55i IP phone AAS-A1755-0131-10-05
About the Aastra 55i IP phone AAS-A1755-0131-10-05
The Aastra 55i IP phone offers powerful features and flexibility in a standards based, carrier-grade advanced level expandable IP telephone. With a sleek and elegant design, 144 x 75 pixel backlit LCD display and 6 dynamic context-sensitive softkeys, the Aastra 55i is fully interoperable with leading IP Telephony platforms, offering advanced XML capability to access custom applications and support for up to 9 calls simultaneously.
Part of the Aastra family of IP telephones, the 55i is ideally suited for moderate to heavy telephone users who require more one touch feature keys and XML based programs.
Click here for a Aastra 55i Brochure
PLEASE NOTE:

Remember, there is a 20% re-stocking fee which we do not enjoy imposing. So please consult with us regarding the Aastra 55i IP phone or any other Aastra phone if you are unsure of what your are ordering. Our goal is your total satisfaction and lasting business.


We offer a 1 year warranty on all refurbished phones » details
We may conduct business over the Internet, but our operations are founded on service and commitment to customer satisfaction. Craig Communications maintains an inventory full of quality used refurbished phone equipment. We stand behind every phone, system and component with a ONE YEAR WARRANTY!
PROUDLY SERVING CUSTOMERS
FOR OVER 21 YEARS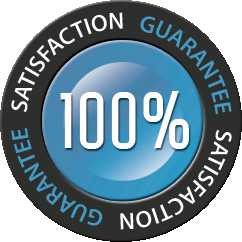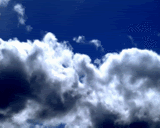 Learn More About
VoIP Phone Hosted Cloud
Solutions for your Business.
More details »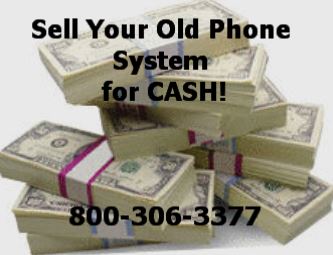 WE BUY Phone Systems!
More details »
Testimonials from our
happy customers »


Dont See What You
Are Looking For?
Click Here »