Buy Phone System Equipment & Replacement Parts From Craig Communications With Confidence!
IN BUSINESS FOR OVER 18 YEARS!!!! THANK YOU!!!!
Save money on your next Used Phone System.

Buy quality new and refurbished full office telephone systems,
Add-ons, replacement equipment and telephone parts at deep discounts.
One Year Warranty on all products.
Same Day Shipping
and True Customer Service!

We Sell Used Phone Systems. CALL TODAY!
Find the right telephone system for your business:


1) Select telephone system make and model from
the menu on the left. Call if you have any questions before you buy.

2) Search by telephone manufacturer make or model from the top
right.

3) Call us for personal assistance before you decide to buy any equipment or office phone system.
(800) 306-3377 Toll Free

4) Submit a Proposal Request


Call for pricing on all brands and models or search for them in the menu on the left or right. If you are looking for New, Refurbished or Used, You found the right website. We sell Most Major Brands at a fraction of Dealers Prices. If you buy Used equipment from us today we will help find a Installer in your area to assist you in programming the system to your specifications and install it correctly.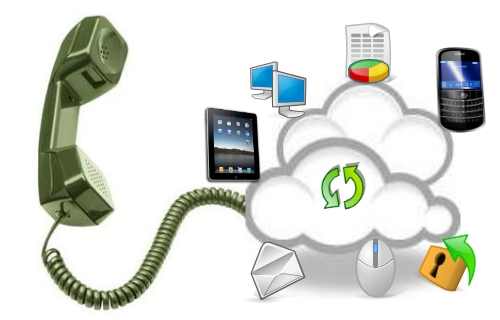 Call (800) 306-3377 for Personal Assistance.