Aastra 9417CW Telephone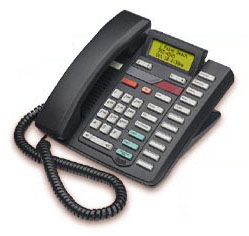 Two Line phone w/Station Conferencing of Line 1 and Line 2


Caller ID and Call Waiting, 3x16 Adjustable Display


100-Name + Number Call Log


Speakerphone with Mute


6 Programmable Memory Keys


100-Name + Number Downloadable Directory


Alphanumeric entry of name into memory keys or Directory


Preferred name match


Call Director/Fax Switch


Secure numbers feature CLASS/Voltage Message Waiting Indicator


10-number redial


Call duration timer


LINK/Release/Hold Keys


4 Selectable Ringing cadences


Adjustable Receiver Volume


Parallel Jack Line for extension, fax, or modem


Visual ringing/extension-in-use indicator


On-hook dialing


Headset and Hearing Aid Compatible


English/French or English/Spanish Prompts


Provides basic telephone service in the event of a power failure


Desk or Wall Mountable, More!

M9417 CW Aastra Telephone
About the Nortel Aastra 9417CW phone
With two separate lines, the Nortel Aastra 9417CW phone is ideal for professionals who get work related calls at home and those who need to be accessible while working on-line. The Nortel Aastra 9417CW phone's Call Director/Fax Switch, combined with Distinctive Ringing service from your service provider, let's you know if the incoming call is business, personal, or a fax--and routes the call for you. This is also a caller ID phone .With many convenient features offered, theNortel Aastra 9417CW phone is an efficient business phone, and much much more.
PLEASE NOTE:

Remember, there is a 20% re-stocking fee which we do not enjoy imposing. So please consult with us regarding the Nortel Aastra 9417 phone or any other Aastra phone if you are unsure of what your are ordering. Our goal is your total satisfaction and lasting business.

We offer a 1 year warranty on all refurbished phones » details
We may conduct business over the Internet, but our operations are founded on service and commitment to customer satisfaction. Craig Communications maintains an inventory full of quality used refurbished phone equipment. We stand behind every phone, system and component with a ONE YEAR WARRANTY!
PROUDLY SERVING CUSTOMERS
FOR OVER 21 YEARS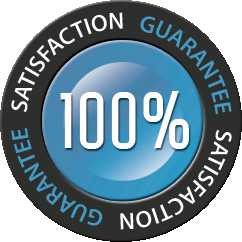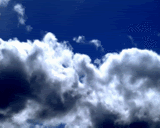 Learn More About
VoIP Phone Hosted Cloud
Solutions for your Business.
More details »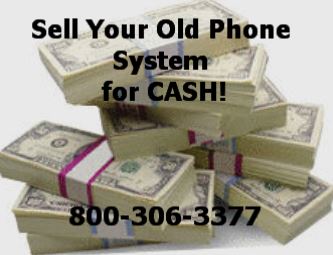 WE BUY Phone Systems!
More details »
Testimonials from our
happy customers »


Dont See What You
Are Looking For?
Click Here »