Venture 480i Aastra Telephone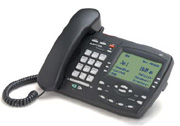 Low cost IP telephone system


Grows from a three-line telephone into an entire system ( up to 8 networked phones)


Complete PBX telephony features available including Voice Mail, Intercom/Page, Peer to Peer VoiP and Auto Attendant


Full duplex speakerphone


VentureIP 480i screenphones offer s a large, eight-line display and superior speakerphone performance


VentureIP gateway interface supports up to four PSTN telephone lines
(Names or number of individuals listed in the directory are announced over the
speakerphone whenever they call.)


KSU-less system, no requirement for any centralized switch or equipment


Automatic startup - no configuration required


Scalable on a set by set basis


Completely automated for moves, adds and changes


Automatic power fail to POTS on Line 1.


Remote Software upgrades to add new Features


Offers full redundancy and Backup


Click here for a Diagram of phone system
Venture-480i Aastra Telephone
About the Venture -480i Aastra Telephone
At last, affordable efficiency! The Venture 480 i IP Telephone system is a simple, low cost IP based Peer to Peer communication solution for Small and Medium business. This flexible and scalable 480i IP Aastra phone system eliminates the need for central switches and offers a complete set of PBX telephony features. Technology-oriented residential customer and the small business of home office who wants big-system communications at a small-system price.

The Aastra 480i IP Telephone system takes the cost away from having to buy a costly phone system. The Venture IP System has everything that a regular phone system would have. Enjoy voicemail, paging, ext dialing, and many more great features with the Venture IP System.
Click Here For Product Brochure (PDF file)
Click Here For Product User Guide (PDF file)
Click Here For Product System Guide (PDF file)
PLEASE NOTE:


Venture -480i Aastra Telephone are NOT regular telephones. The Venture -480i Aastra phone requires Venture 480i components to operate. Customers are responsible to make sure that the parts ordered are compatible. The best way to make sure you are ordering the right Venture -480i Aastra Telephone is to turn the phone over and look on the bottom for the part number. It should have the following located on the bottom of the phone: "Aastra 480i IP telephone".

Remember, there is a 20% re-stocking fee which we do not enjoy imposing. So please consult with us regarding the Venture -480i Aastra phone or any other Aastra phone if you are unsure of what your are ordering. Our goal is your total satisfaction and lasting business.

We offer a 1 year warranty on all refurbished phones » details
We may conduct business over the Internet, but our operations are founded on service and commitment to customer satisfaction. Craig Communications maintains an inventory full of quality used refurbished phone equipment. We stand behind every phone, system and component with a ONE YEAR WARRANTY!
PROUDLY SERVING CUSTOMERS
FOR OVER 21 YEARS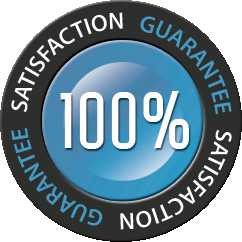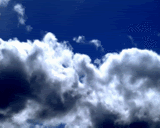 Learn More About
VoIP Phone Hosted Cloud
Solutions for your Business.
More details »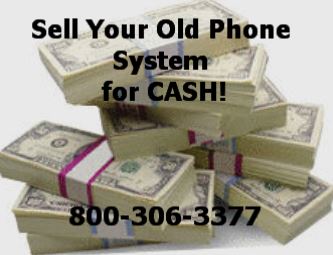 WE BUY Phone Systems!
More details »
Testimonials from our
happy customers »


Dont See What You
Are Looking For?
Click Here »