Polycom Wireless Soundstation 2W EX
Part # 2200-07800-001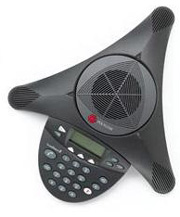 Item #2200-07800-001


Conference Phone


Two External Microphone Ports


2.4GHz WDCT Digital Spread Spectrum Radio


150 Feet Wireless Range


3 Hour Portable Console Charger


64 Bit Voice Encryption For Added Security


Cell Phone Dialing Via Headset Cable Connection


Aux Out Activated From Console


Automatic Gain Control (AGC)


Dynamic Noise Reduction (DNR)


Battery Life: Up To 12 hour Talk
Time; 80 Hour Standby


External Mics not included
Polycom Wireless Soundstation 2W EX
About the Polycom Wireless Soundstation 2W EX
Part # 2200-07800-001
The Soundstation 2W Wireless (Audio conferencing system) EXPANDABLE MODEL,-SoundStation EX 2W is Polycom's new wireless conference phone that gives users the freedom to conference anywhere team collaboration is important, even in rooms where there are no phone lines. With better voice quality than the original SoundStation. Wireless enables mobility within the facility so people can use the phone in a wide variety of work spaces such as personal offices, temporary work spaces, hospitality lounges, and lab settings. Wireless also provides a clean solution, alleviating the clutter and installation headaches of running cables to the table.
Click Here For Product Overview (PDF file)
PLEASE NOTE:

The Polycom Wireless Soundstation 2W EX is an anolog conference phone. The Polycom Wireless Soundstation 2W EX requires an Digital to Analog Adapter if you are using it with a digital business telephone system. Customers are responsible to make sure that the parts ordered are compatible. The best way to make sure you are ordering the right Polycom Wireless Soundstation 2W EX is to turn the conference phone over and look on the bottom for the part number. It should have the following located on the bottom of the conference unit : "Polycom Wireless Soundstation 2W EX".

Remember, there is a 20% re-stocking fee which we do not enjoy imposing. So please consult with us regarding the Polycom Wireless Soundstation 2W EX or any other Polycom conferrence phone if you are unsure of what your are ordering. Our goal is your total satisfaction and lasting business.

We offer a 1 year warranty on all refurbished phones » details
We may conduct business over the Internet, but our operations are founded on service and commitment to customer satisfaction. Craig Communications maintains an inventory full of quality used refurbished phone equipment. We stand behind every phone, system and component with a ONE YEAR WARRANTY!
PROUDLY SERVING CUSTOMERS
FOR OVER 21 YEARS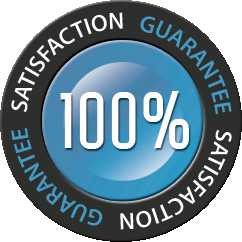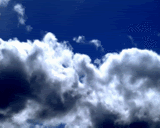 Learn More About
VoIP Phone Hosted Cloud
Solutions for your Business.
More details »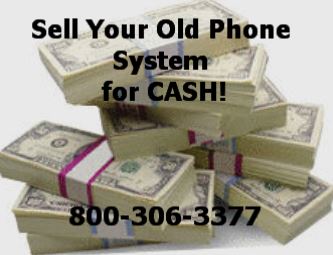 WE BUY Phone Systems!
More details »
Testimonials from our
happy customers »


Dont See What You
Are Looking For?
Click Here »