Vodavi

IF YOU DONT SEE WHAT YOU ARE LOOKING FOR, CALL US- 800-306-3377
Always Call For Current Pricing on refurbished Vodavi phones, Systems and Components.
Refurbished Vodavi phones - Systems and Components
Vodavi Starplus Telephones & Components - SP616-10, SP616-12, SP616-14, 616 Flex KSU, 1224 EX KSU, SP1410, SP1411, SP1412, SP1414
Vodavi DHS Telephones (Digital Hybrid)- DHS 7310, DHS 7311-71, DHS 7312, DHS 7314
Vodavi Infinite Telephones - IN 1410 , IN 1412, IN 1414
Vodavi Infinite DVX II Telephones - IN 9010, IN 9011, IN 9012, IN 9013, IN 9014, IN 9015,
Vodavi Infinite-Triad XTS Series phones (New Style)- IN 3010-71, 3011-71, 3012-71, 3015-71, 3016-71, 3017-71
Vodavi STS Series Phones- 3510-71, 3515-71, 3516-71 etc.
Vodavi Triad Phones - TR 9010, TR 9011, TR 9012, TR 9013, TR 9014, TR 9015. TR 9016
Vodavi Cordless Phones- VC3013-00 Ranger, VC3014-00 Ranger, V10000
Refurbished Vodavi phones and Circuit Card REPAIR -DON'T THROW THAT BROKEN EQUIPMENT AWAY! Let us REPAIR/REFURBISH it for a fraction of the cost!
Refurbished Vodavi Phones and Systems
from Craig Communications.
If you are trying to find a simple and economical phone system, turn to Craig Communications. The Vodavi Starplus telephone or Vodavi Infinite system can help you handle all of your communications requirements. Even though they have been discontinued, there is plenty of these Telephones and components in our warehouse. Everyone is looking for the discontinued Vodavi XTS model-3515-71 phone. Well, Stop looking. We have them. Call us today to order! 800-306-3377 Don't just uninstall your old system because a few Telephones are defective. Call us and we can send you a phone that has been brought back to manufacturers specifications. Most of the time with these Old Business phones, we put them through a painting process that makes them look brand new. We also carry the whole line of Vodavi Circuit cards and components. If your line or extenstions aren't working, call us and we can have another circuit card sent out that day. All you need is a Vodavi installer or a installer who is familiar with the Vodavi line of products such as XTS, STS or the XTSc. Once you receive our part and its installed, you will be up and running with a one year warranty. We also carry Digital Hybrid and Triad series Vodavi phone systems parts as well. Dont buy another New Phone system or waste your money on New Telephones. Call us and replace the defective parts in your old system and save. 800-306-3377x1
Browse our site to find the parts or components you've been looking for. Order online or call us toll-free at 1-800-306-3377 for further details about Vodavi STS, XTS or XTSe Telephones and sytems.

Vodavi Phone Systems and Vodavi Starplus telephones
Discover the difference in quality Craig Communications has with our stellar customer service and our products that we sell. . Our refurbished Vodavi phones will help you to significantly reduce your cost when purchasing a phones system but give you the same quality and features that you are used to. If you have a business that is looking for a reasonably prices phone system , you need to look into a Vodavi phone or a Vodavi digital phone system for your business. Call Today!
We Buy and Sell The Latest in Vodavi Starplus Telephone System Equipment.
At Craig Communications, we have the most popular refurbished Vodavi phones, including the SP616-12 and the 3515-71 STS Phones..We also carry the Vodavi Infinite phones and Vodavi Starplus models. Both the Vodavi Starplus and Starplus digital models are great phones for any small to medium size business and we have them for much less than standard retail prices.
Call us today to find out how to save on Vodavi starplus telephone systems. Either New or Refubished, you cant go wrong with buying your refurbished Vodavi phones from Us! We have been selling Vodavi for over 15 years and our customers keep coming back. Call Today to Order your Phones.
800-306-3377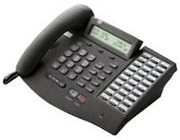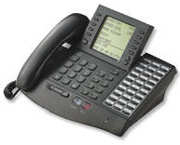 PROUDLY SERVING CUSTOMERS
FOR OVER 21 YEARS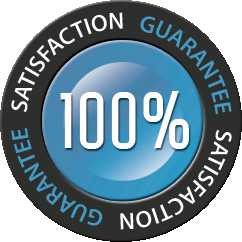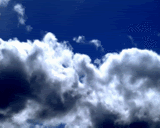 Learn More About
VoIP Phone Hosted Cloud
Solutions for your Business.
More details »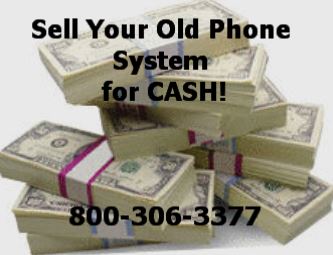 WE BUY Phone Systems!
More details »
Testimonials from our
happy customers »


Dont See What You
Are Looking For?
Click Here »