Toshiba

IF YOU DONT SEE WHAT YOU ARE LOOKING FOR, CALL US- 800-306-3377
Always Call For Current Pricing
Refurbished Toshiba phones & Components
Toshiba EKT Telephones
Toshiba EKT Telephones 6000 Series
Toshiba EKT Telephones 6500 Series
Toshiba DKT Telephones 2000 Series- DKT2010 H, DKT2010 S, DKT2010 SD, DKT2020 S, DKT2020 SD
Toshiba DKT Telephones 3000 Series- DKT3001,DKT3007 SD, DKT3010 S, DKT3010 SD, DKT3014 SDL, DKT3020 SD
Toshiba DKT Telephones 3200 Series- DKT3207 SD,DKT3210 S, DKT3210 SD, DKT3220 S, DKT3220 SD, DDSS3260
Toshiba DP5000 Series Telephones- DP5008, DP5018 S, DP5022-SD, DP5122-SD, DP5032-SD, DP5132-SD, DP5130-SDL, DP5130-FSDL,DDM5060
Toshiba Cordless Phone Sets- DKT2404 CT, DKT2304 CT
Toshiba IP Telephones- IPT2008 SDL, IPT2010 SD, IPT2020 SD,IP5022 SD, IP5122 SD, IP5131 SDL, IP5132 SD, IDM5060, LAPD2000
Toshiba Door Telephones and Door Phone Controllers
Toshiba Phone System KSU's & Components
Toshiba Phone System Circuit Cards
Toshiba CIX40 Small Office Phone System
Toshiba CTX100 Business Phone System
Phones and Circuit Card REPAIR -DON'T THROW THAT BROKEN EQUIPMENT AWAY! Let us REPAIR/REFURBISH it for a fraction of the cost!
About Refurbished Toshiba phones Telephone systems from Craig Communications.
Welcome to the Toshiba phone system solution page. Here, we carry ALL the Digital and Analog Series Telephones, including the popular DKT model telephones used with the Toshiba Strata phone system. At Craig Communications, we offer all of our telephone systems, including DK16 Strata refurbished toshiba phones,the new CTX100 and CIX100 at prices your company can afford.
If you are searching for ways to enhance your telecommunications sytems, our Toshiba Strata and DK424 or Dk16 Strata models are popular choices for many small businesses nationwide. We offer both new and refurbished Toshiba phone components for your convenience, offering you the same great-quality product you expect from Toshiba at a price much lower than traditional rates.

Refurbished Toshiba phones-
Phone Systems and Components

We now carry the new DP5000 Series. In addition we carry the 3000 series Telephones, the new Toshiba IP phones (IPT 2010 and IPT 2020) and the 3200 Series refurbished toshiba phones. Both backed by our one year warranty. If you are looking for a Toshiba cordless phone, for your system, we suggest the popular DKT 2304 cordless phone. This Toshiba phone integrates quite well with your existing Toshiba phone system. The DKT 2104 and DKT 2004 have been discontinued. So, if you are looking for a wireless phone solution for your Toshiba phone system, we recommend the DKT 2304 cordless phone.
Call us today to compare the differences between the DK16 Strata, the DK424, the new CITX40, the CTX100 ,CIX100 and all other DKT Toshiba phone models and systems. Dont forget to ask us about the new DP5000 series phones!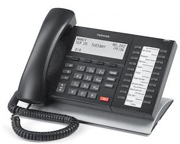 PROUDLY SERVING CUSTOMERS
FOR OVER 21 YEARS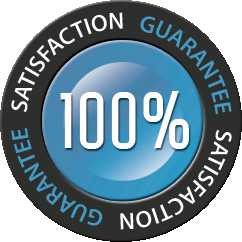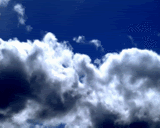 Learn More About
VoIP Phone Hosted Cloud
Solutions for your Business.
More details »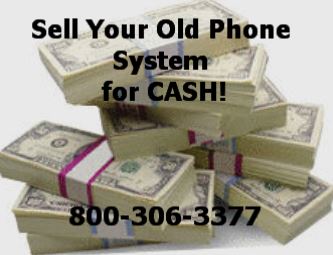 WE BUY Phone Systems!
More details »
Testimonials from our
happy customers »


Dont See What You
Are Looking For?
Click Here »