NEC Aspire 22 Button Display phone
0890043 IP1NA-12TXH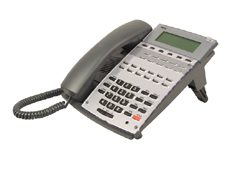 3 line, 24 character display with 4 interactive soft keys for intuitive feature access


12 user-programmable function keys with Dual LEDs and can provide 1-button access to co-workers, features and outside lines.


10 user-programmable OneTouch (Personal Speed Dial) keys


15 additional fixed feature keys


Handsfree Answerback, Intercom voice announcements


APA, ADA, APR, CTA, CTU, IP, and Speakerphone Adapter compatible


Built-in wall-mount bracket, as well as adjustable legs

0890043-Black or 0890044-White IP1NA-12TXH
About the NEC Aspire 22 Button Display phone
0890043 0890044
The Aspire IP1NA-12TXH telephone is a 22 button display speaker phone. This unit is the most popular of all the Aspire Telephone sets. White is the least popular color choice, so please call before ordering this product in white. We have plenty of stock on this item so please call today and order! All sets come with a full rock solid 1 year warranty. See why many Fortune 500 businesses and small companies across the country choose their telecom equipment from Craig Communications. Discover the difference for yourself. We refurbish our NEC Aspire 22 Button Display phones by bringing them back to manufacturers specifications. New Chords, Desi, Cleaned, tested and sometimes painted.

PLEASE NOTE:

22 Button Display telephones are NOT regular telephones. The 22 Button Display telephone requires a Aspire telephone system to operate. Customers are responsible to make sure that the parts ordered are compatible. The best way to make sure you are ordering the right 22 Button Display telephone is to turn the it over and look on the bottom for the part number. It should have the following located on the bottom of the unit: " Aspire 22 button display phone ".

Remember, there is a 20% re-stocking fee which we do not enjoy imposing. So please consult with us regarding the Aspire 22 button display set or any other telephone system component if you are unsure of what your are ordering. Our goal is your total satisfaction and lasting business.

We offer a 1 year warranty on all refurbished phones » details
We may conduct business over the Internet, but our operations are founded on service and commitment to customer satisfaction. Craig Communications maintains an inventory full of quality used refurbished phone equipment. We stand behind every telephone, system and component with a ONE YEAR WARRANTY!
PROUDLY SERVING CUSTOMERS
FOR OVER 21 YEARS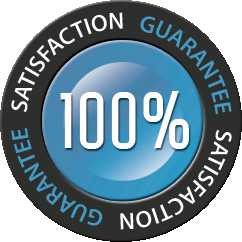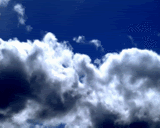 Learn More About
VoIP Phone Hosted Cloud
Solutions for your Business.
More details »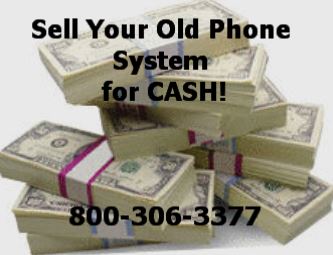 WE BUY Phone Systems!
More details »
Testimonials from our
happy customers »


Dont See What You
Are Looking For?
Click Here »