NEC DTL-8-R1 Cordless 1.9 GHz DECT 6.0 730095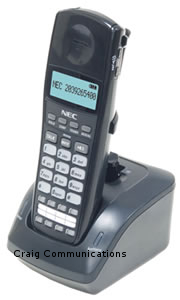 1.9G (1920~1930 MHz) Wi-Fi Friendly


Designed to achieve a maximum range of up to 350 feet (depending upon the environment)


5 Channels with Automatic Channel Selection


Battery Life – 16 Hours Talk Time – 7 Days Standby (typical)


Single Key Access to: Conference, Hold, Transfer and Redial features


Display: 2 lines, 16-digit LCD with Backlight & Key Backlight


8 Programmable Keys: 4 Programmable Keys and 4 One Touch Keys


Headset Jack - Mute Control - Auto Standby


Separate Charging Stand with Spare Battery Charging Capability


Headset/Hands Free Volume Control


Adjustable Ringer Volume Control


6 Selectable Ring Tones - Vibrating Ringer * Out of Range Detection and Alarm Tone - Low Battery Protection System


Wall Mountable Separate Base Unit - Wall Mountable Separate Charging Unit


Easy Installation - Compact Handset Design


Use with an NEC Digital Multi-line Telephone


ASPIRE SWITCH MUST BE RUNNING 7.0 or HIGHER.
( hit "check" key on phone then "hold" key on phone to see what version on the display)


Click here for a Brochure on this Cordless phone
NEC DTL-8-R1 Cordless 1.9 GHz DECT 6.0 730095
About the NEC DTL-8-R1 Cordless 1.9 GHz DECT 6.0 730095
The DTL-8-R1 Cordless 1.9 GHz DECT phones can be used in conjunction with NEC Dterm DTP, DTU, DTH, DTR , Aspire and DTL Series Multi-line Telephones. If required, repeaters can be added to extend the range. Connects to (1) DSX, Elite IPK, IPK II, 2000,2400, SL1100, SV8100 and SV8300 digital station port. SKU: 730095

PLEASE NOTE:

NEC DTL-8-R1 Cordless 1.9 GHz DECT Telephones are NOT regular telephones. The DTL-8-R1 Cordless 1.9 GHz DECT Telephone requires a NEC DTP, DTU, DTH, DTR and DTL and Aspire Series Multi-line Telephone phone system to operate. Customers are responsible to make sure that the parts ordered are compatible. The best way to make sure you are ordering the right DTL-8-R1 Cordless 1.9 GHz DECT Telephone is to turn the phone over and look on the bottom for the part number. It should have the following located on the bottom of the phone: "DTL-8-R1 Cordless 1.9 GHz DECT Telephone 730095".

Remember, there is a 20% re-stocking fee which we do not enjoy imposing. So please consult with us regarding the NEC DTL-8-R1 Cordless 1.9 GHz DECT Digital phone or any other NEC phone system component if you are unsure of what your are ordering. Our goal is your total satisfaction and lasting business.

We offer a 1 year warranty on all refurbished phones » details
We may conduct business over the Internet, but our operations are founded on service and commitment to customer satisfaction. Craig Communications maintains an inventory full of quality used refurbished phone equipment. We stand behind every phone, system and component with a ONE YEAR WARRANTY!
PROUDLY SERVING CUSTOMERS
FOR OVER 21 YEARS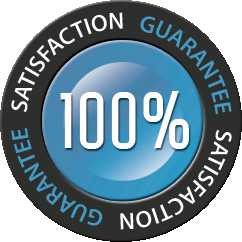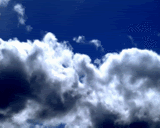 Learn More About
VoIP Phone Hosted Cloud
Solutions for your Business.
More details »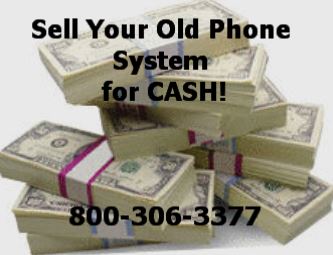 WE BUY Phone Systems!
More details »
Testimonials from our
happy customers »


Dont See What You
Are Looking For?
Click Here »