Mitel IP 5201 Telephone
Part # 50002815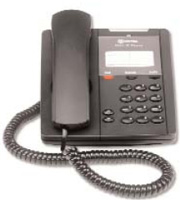 Message Waiting Indication


Message Access Key


Transfer/Conference Key


Redial Key


Volume Control


Numeric Keypad


Wall Mountable


Multiple powering options (802.3af compliant)


Unless you have Power over Ethernet, power supply is required for all 5000 Series IP phones. (p/n#50005301)

Click here to order the 48 Volt Power Supply 50005301
About the Mitel IP 5201 Telephone
Part # 50002815
The Mitel Networks 5201 IP Phone addresses a new segment of the market, meeting the need for entry-level desktop IP phones. The 5201 IP Phone is a low cost, single port telephone. Working across both the Mitel Networks 3100 and 3300 Integrated Communications Platforms (ICP) and the Sx-200 IP Node, this new IP phone provides increased choice and flexibility to the user. Mitel Networks 5201 IP Phone is designed for users requiring access to basic telephony and messaging services.

PLEASE NOTE:

The Mitel IP 5201 is NOT a regular telephone. The Mitel IP 5201 requires a Mitel phone system to operate. Customers are responsible to make sure that the parts ordered are compatible. The best way to make sure you are ordering the right Mitel IP 5201 is to turn the phone over and look on the bottom for the part number. It should have the following located on the bottom of the phone: "Mitel IP 5201 ".

Remember, there is a 20% re-stocking fee which we do not enjoy imposing. So please consult with us regarding the Mitel IP 5201 or any other Mitel phone system component if you are unsure of what your are ordering. Our goal is your total satisfaction and lasting business.

We offer a 1 year warranty on all refurbished phones » details
We may conduct business over the Internet, but our operations are founded on service and commitment to customer satisfaction. Craig Communications maintains an inventory full of quality used refurbished phone equipment. We stand behind every phone, system and component with a ONE YEAR WARRANTY!
PROUDLY SERVING CUSTOMERS
FOR OVER 21 YEARS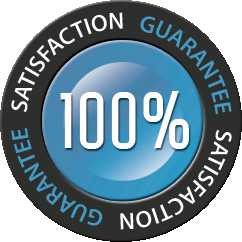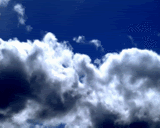 Learn More About
VoIP Phone Hosted Cloud
Solutions for your Business.
More details »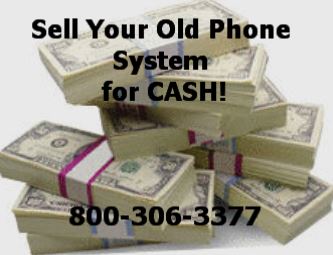 WE BUY Phone Systems!
More details »
Testimonials from our
happy customers »


Dont See What You
Are Looking For?
Click Here »