Mitel IP 5230 Telephones
Part # 50002417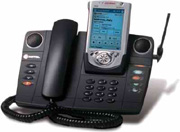 Built-in speakerphone


Hands-free operation


2-line, 20-character backlit display


Context sensitive softkeys for feature-set customization


On hook dial


Microphone, transfer/conference, hold, message, cancel keys


Speed calling


Transferring calls


Setting up conference calls


Unless you have Power over Ethernet, power supply is required for all 5000 Series IP phones. (p/n#50005301)

Click here to order the 48 Volt Power Supply 50005301
About the Mitel IP 5230 Telephones
Part # 50002417
The Mitel 5230 IP Phone builds on the company's market leadership at the IP desktop to seamlessly blend the wired and wireless world for the user. With the 5230 IP Phone users now have the ability to dock their HP iPAQ directly into the phone. This provides immediate hot synch capabilities and allows users to have location transparency within the network. Users can associate any workstation as their own, as once the PDA is docked all user preferences are transferred to that workstation. In addition users can also benefit from new Windows CE-based desktop applications such as portable voice mail and dial by address book.
The 5230 IP Phone is targeted towards the mobile workforce who regularly use PDA's to store and transfer information.


PLEASE NOTE:

The Mitel IP 5230 is NOT a regular telephone. The Mitel IP 5230 requires a Mitel phone system to operate. Customers are responsible to make sure that the parts ordered are compatible. The best way to make sure you are ordering the right Mitel IP 5230 is to turn the phone over and look on the bottom for the part number. It should have the following located on the bottom of the phone: "Mitel IP 5230 ".

Remember, there is a 20% re-stocking fee which we do not enjoy imposing. So please consult with us regarding the Mitel IP 5230 or any other Mitel phone system component if you are unsure of what your are ordering. Our goal is your total satisfaction and lasting business.


We offer a 1 year warranty on all refurbished phones » details
We may conduct business over the Internet, but our operations are founded on service and commitment to customer satisfaction. Craig Communications maintains an inventory full of quality used refurbished phone equipment. We stand behind every phone, system and component with a ONE YEAR WARRANTY!
PROUDLY SERVING CUSTOMERS
FOR OVER 21 YEARS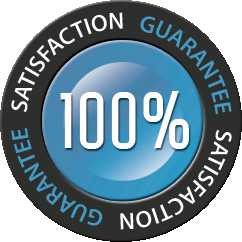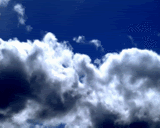 Learn More About
VoIP Phone Hosted Cloud
Solutions for your Business.
More details »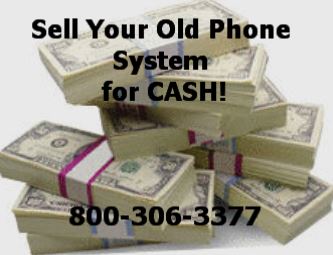 WE BUY Phone Systems!
More details »
Testimonials from our
happy customers »


Dont See What You
Are Looking For?
Click Here »