Mitel IP 5235 Telephones
Part # 50004310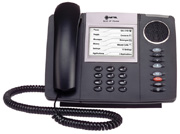 Large high contrast monochrome, graphic, backlit, touch display (340 x 280 pixels)


24 programmable self-labeling touch screen keys (line appearances, speed dials, feature access) presented in either two pages of 12 keys or three pages of eight keys


Eight fixed function keys: Speaker, Volume / Contrast Up / Down Speaker, Microphone, Message, Hold, Transfer / Conference, Cancel


Full duplex handsfree


Support for SIP and MiNET protocols


Contacts database with contacts dialing


"My Phone": Customizable Idle Screen Softkeys, Layout, and Personal Keys


Peripherals support for Programmable Key Modules (PKMs),Line Interface Modules, IP Conference Units


Dual port


Compression support (G.711, G.729)


Web (HTML) browser included


Intuitive GUI for expansive feature set access


XML support for customization of applications


Applications: Call History, Visual Voice Mail (with voice mail softkeys), Conferencing, Personal / Corporate Directory


Built-in stylus


Dedicated headset jack


Two-position tilting stand


02.3af power compliant


Unless you have Power over Ethernet, power supply is required for all 5000 Series IP phones. (p/n#50005301)

Click here to order the 48 Volt Power Supply 50005301
About the Mitel IP 5235 Telephones
Part # 50004310
The newest addition to the award-winning Mitel Desktop family of IP phones is the Mitel 5235 IP Phone. Mitel's 5235 IP Phone is a full-feature enterprise-class telephone that provides voice communication over an IP network. It features a large, backlit touch-screen and provides users with real-time access to applications and services such as web browsing, directory management and visual voice mail. Eight fixed feature keys and multiple touch screens provide convenient access to features such as Call History Logs, Contacts List, and many customizable user settings. The 5235 IP Phone supports both Mitel Call Control (MiNet) and SIP protocols. When used with a Mitel 3300 Integrated Communications Platform (ICP) (Release 6.0), the 5235 IP Phone user can access the feature-rich set of 5235 IP Phone applications. The 5235 IP Phone supports Hot Desking and Clustered Hot Desking as well as Resiliency. The 5235 IP Phone is ideal for executives and managers, and can be used as an ACD agent or Supervisor phone.

PLEASE NOTE:

The Mitel IP 5235 is NOT a regular telephone. The Mitel IP 5235 requires a Mitel phone system to operate. Customers are responsible to make sure that the parts ordered are compatible. The best way to make sure you are ordering the right Mitel IP 5235 is to turn the phone over and look on the bottom for the part number. It should have the following located on the bottom of the phone: "Mitel IP 5235 ".

Remember, there is a 20% re-stocking fee which we do not enjoy imposing. So please consult with us regarding the Mitel IP 5235 or any other Mitel phone system component if you are unsure of what your are ordering. Our goal is your total satisfaction and lasting business.

We offer a 1 year warranty on all refurbished phones » details
We may conduct business over the Internet, but our operations are founded on service and commitment to customer satisfaction. Craig Communications maintains an inventory full of quality used refurbished phone equipment. We stand behind every phone, system and component with a ONE YEAR WARRANTY!
PROUDLY SERVING CUSTOMERS
FOR OVER 21 YEARS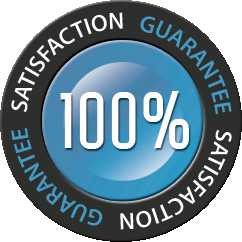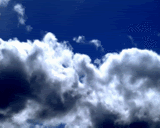 Learn More About
VoIP Phone Hosted Cloud
Solutions for your Business.
More details »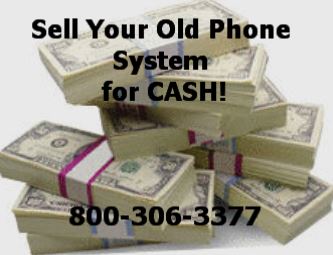 WE BUY Phone Systems!
More details »
Testimonials from our
happy customers »


Dont See What You
Are Looking For?
Click Here »