Mitel SX 50 Console
Part # 9104-060-001 , 9104-060-100 , 9104-060-101 , 9104-060-102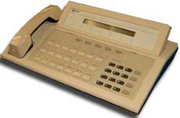 SX50 Console for the SX50 Mitel phone system


9104-060-001 , 9104-060-100, 9104-060-101 , 9104-060-102


High visibility, adjustable 4-line x 80 character backlit display


Ergonomic handset and compact footprint


Two integrated headset/handset jacks


Combination of softkeys and fixed function keys including up to 9 line keys with descriptive labels


Programmable macro keys for automating frequent multi-keystroke attendant operations including transferring calls to voice mail and canceling accidental releases to wrong extensions


Eight call hold positions


Direct connection of the PKM 48, eliminating the need for the second DNIC port for the DSS/BLF unit


Access to integrated Mitel hospitality functionality including room status and automatic wake-up call


Can be used as a maintenance console for troubleshooting, report generation, traffic measurement

About the Mitel SX 50 Console
Part # 9104-060-001 , 9104-060-100 , 9104-060-101 , 9104-060-102
Requires SX50 Main Control Card to operate. 2 Line X 40 Colum liquid crystal display which facilitates call processing, customer data entry and call handling. Handset is required for day service operation and if removed operates in night service where all calls are routed to a night inward dial intrercept answer point.
The Mitel SX-50 Superconsole is a practical, multi-use console for Mitel SX-50 PBX business telephone systems. It can be used as an attendant console, a sub-attendant position for departments or workgroups, and as a back-up answering position.
Mitel SX 50 Console is compatible with the following systems:
SX-50
PLEASE NOTE:

The Mitel SX 50 Console is NOT a generic Console. The Mitel SX 50 Console requires a Mitel phone system to operate. Customers are responsible to make sure that the parts ordered are compatible. The best way to make sure you are ordering the right Mitel SX 50 Console is to look on the side for a 10 digit part number. It should have the following located on the side of the console: "Mitel SX 50 Console ".

Remember, there is a 20% re-stocking fee which we do not enjoy imposing. So please consult with us regarding the Mitel SX 50 Console or any other Mitel phone system component if you are unsure of what your are ordering. Our goal is your total satisfaction and lasting business.

We offer a 1 year warranty on all refurbished phones » details
We may conduct business over the Internet, but our operations are founded on service and commitment to customer satisfaction. Craig Communications maintains an inventory full of quality used refurbished phone equipment. We stand behind every phone, system and component with a ONE YEAR WARRANTY!
PROUDLY SERVING CUSTOMERS
FOR OVER 21 YEARS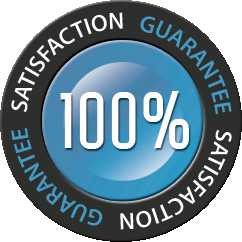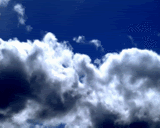 Learn More About
VoIP Phone Hosted Cloud
Solutions for your Business.
More details »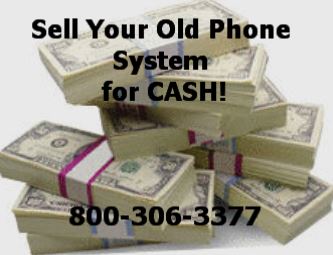 WE BUY Phone Systems!
More details »
Testimonials from our
happy customers »


Dont See What You
Are Looking For?
Click Here »